Houses Bought As-Is! ALL CASH & Fast Closings!
Get the Job to MAKE MONEY at The Youth Cash!
As a Thank-You gesture for visiting this page you get a FREE PDF mini-ebook. However, you will need Adobe Acrobat Reader to open this and any other PDF file. If your computer doesn't have it, you can get a FREE download of the latest version here.
Simply download the file via the link below and share the information with any of your friends & family who you think it might benefit: Click here to download your free Mini-eBook!
Hello and Welcome to REAMS!
Thanks for stopping by!
REAMS is the shorter and easier way of saying Real Estate And Mortgage Section; But the term also describes large quantities of paper and hard copy documents, and – as such – we hope to bring you the equivalent of large quantities of quality content relating to real estate and mortgages. So…
Decorative Items for the Home


Your Own Membership Site(s) Made Incredibly FAST & EASY!!!
We hope you are successful in finding information relating to real estate and mortgages that will meet your needs; and you have an open invitation for future visits to REAMS as often as you'd like. New and updated content is added on a regular basis and we hope this is your Web destination for all your REAM information. So browse at your leisure, we appreciate your support.
By the way, this free classified ads service is ideal for small businesses! Take a look at the Ads Categories!
One of the programs that I wrote extensively about on this blog and spent much of my time promoting, while still active as a mortgage lender representative, is the FHA-insured 203k rehabilitation loan. Having said that, I recently came across a video on the subject of 203k mortgages which does a great job of promoting the program and I want to share it with you. Click the REbuild USA link below to watch the video: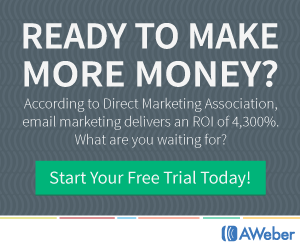 REbuildUSA With 203k on NBC Miami
Here are my remarks on this video:
This video hits the nail on the head about the FHA-insured 203k program!
It manages to convey (in 4 minutes, 45 seconds) the true essence and real benefits of the program, something I have been writing about for at least 3 years.
Thanks to Dennis & Teresa for putting 203k in the spotlight where,
hopefully, more first-time home buyers and qualified refinancing homeowners,
will take advantage of the program. I do intend to feature the video on my…
RealEstateAndMortgageSection.com (REAMS) website.
Admin
Click here to view my profile!
Your quality, affordable Web hosting!