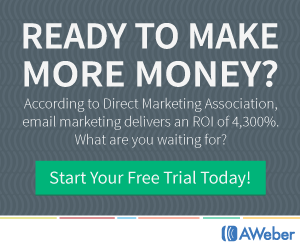 When the Obama Administration announced that first-time home buyers would receive an Eight Thousand Dollar ($8,000) Tax Credit to assist them in the home buying process, my first thought was a positive one because the idea of affordable housing and financing is one that I have been talking about and practicing in my capacity as a mortgage loan officer and before that as a realtor and realtor associate, by utilizing FHA mortgage programs for purchases and refinances.
In my opinion though, it is one thing to have the opportunity and quite another to take advantage of it. So I would urge those first-time home buyers who qualify for the program to waste no time to procrastination or any other unproductive time-consuming activity that would delay their taking advantage of this gift from the Administration.
An amount of Eight Thousand Dollars ($8,000) adequately represents the total down payment needed for the purchase of a home priced at Two Hundred Twenty Eight Thousand Five Hundred Dollars ($228,500) – if the purchase is financed with a FHA 203b or 203k mortgage – with a little left over to buy a floor rug.
Just this morning I had a conversation with one of my newest customers who had an opportunity to purchase a home for $228,000 exactly, and the amount discussed as his required down payment was $$7,900. So, to first time home buyers; A word of encouragement: Go find a home and buy it!