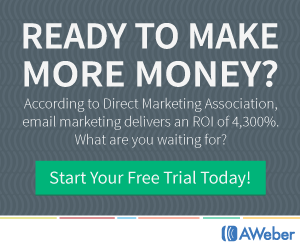 The FHA-insured 203k rehabilitation program permits the new construction of homes that have been demolished or will be razed, provided the existing foundation system is unaffected and will still be used. The complete foundation system must remain in place. This feature of the program makes it unlike other traditional mortgages and standard "New Construction" mortgages for the financing of one-to-four family residential properties in many ways.
Most new construction loans start with architectural specs and plans, environmental reports and, most importantly, the creation of a foundation upon which to construct the new home. Professional builders, professional engineers and local zoning inspectors are engaged to insure that the home, when finished will comply with relevant local ordinances thereby making it possible for the issuance of a Certificate of Occupancy.
At this point the purchaser/builder will be issued legal documents declaring him/her the owner of a legally constructed residence. That's a very brief description of the new construction process which gives you a basic idea of what is involved. Most traditional mortgage financing plans, including the FHA-insured 203b program (sort of a big brother to 203k), provide only permanent financing.
What this means is normally lender will not close the loan and release the mortgage proceeds unless the condition and the value of the property provide adequate security. Therefore when rehabilitation is involved, the lender will insist that all rehab work be completed and improvements finished to meet lender's required property standards before a long-term mortgage is made; especially when major construction was being done. This is a problem that has caused many a real estate contract to be cancelled (dead deals) for quite a long time.
Under the 203k guidelines and procedures, each situation discussed in the previous two paragraphs is addressed. In fact, the 203k program was designed to address those situations by providing the financing necessary for a newly constructed home on an existing foundation system that is unaffected, as well as a house in need of repair or modernization, with just one mortgage loan, at a long-term (30 year) fixed rate to finance both the acquisition and rehabilitation/new construction of the property.
203k funds are based typically on the projected value of the property with the work completed (the after-rehabilitation value).
Notes:

Regulations. The provisions of Section 203(k) are located in
Chapter II of Title 24 of the Code of Federal Regulations under
Section 203.50 and Sections 203.440 through 203.495.
If the government can't run business, how come business always run to the government for a bailout when it runs into trouble?
FHA-insured mortgages, government run for 75 years. Not too shabby, huh?